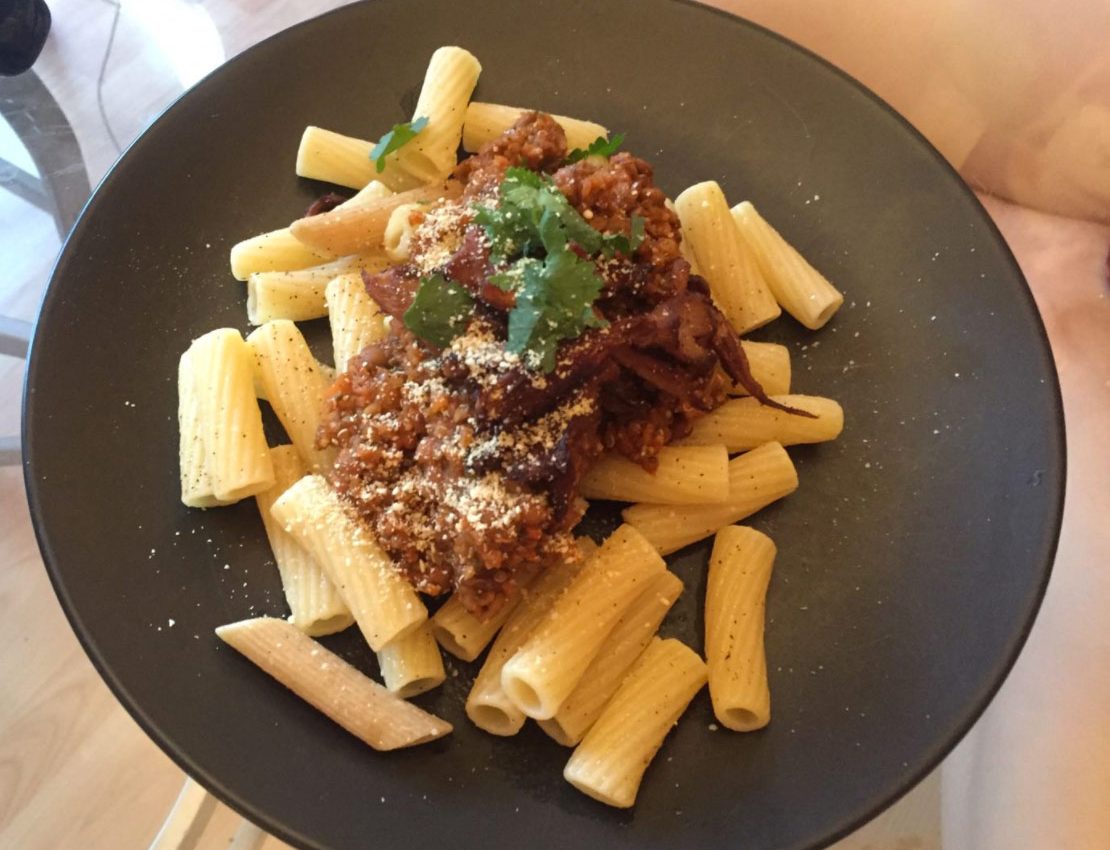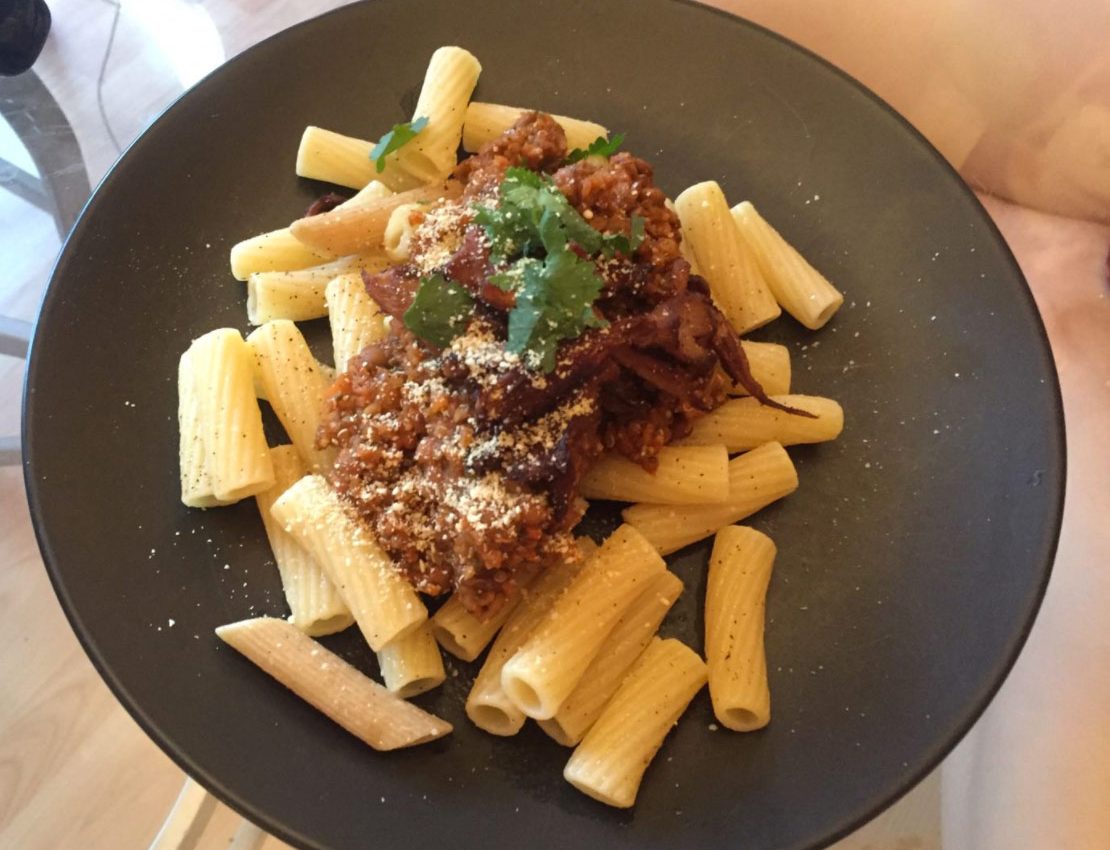 Lentil & Quinoa Ragu w/ Bacon Mushrooms
By David Kitson
June 14, 2017
Yields: 8 Servings (sauce)
Ingredients
RAGU ( 8 servings )
1 cup brown or green lentils, sorted and rinsed
3 medium carrots, peeled and each cut into 4 large chunks
1 red bell pepper, roughly chopped
3 cloves garlic, roughly chopped
1/4 tsp red chilli flakes (more to taste)
3 cups loosely packed spinach leaves
Bacon Mushrooms ( 2 servings measurement )
125g Oyster or Shitake Mushrooms
Directions
1In a medium sized saucepan, add the lentils, carrots and water. Bring to a boil over high heat and reduce to a simmer, cover and cook for 20 minutes or until the carrots are fork tender and the lentils are cooked.
2Marinade the mushrooms with the ingredients in a bowl, shaking around every once in a while. Stick the oven on to warm up at 200degrees C
3Meanwhile, in a deep skillet or Dutch oven, heat the oil over medium heat. Saute the onions for about 3 minutes or until they become translucent. Add the red peppers and garlic and saute for another minute or so.
4Meanwhile cook the quinoa in a separate pan on a medium heat, until the tails pop out.
5To a blender or food processor, add the can of tomatoes, the sauteed vegetables and garlic, oregano, basil, red pepper flakes and spinach. Once the lentils have cooked, remove the carrots and add them to the blender or food processor. Puree until smooth.
6In the pan where you sauteed the vegetables, add the lentils, balsamic vinegar and quinoa. Scrape any brown bits off the bottom of the pan. Add the pureed tomato mixture and bring to a simmer. Cook over low heat whilst the pasta and mushrooms cook.
7Cook your pasta as directed on the package. If needed, add some pasta water to thin out the sauce a bit.
8Lay the mushrooms out on a non stick baking tray, and place in oven for 10 minutes, then flip them. Keep an eye on them, so they don't over cook, they should be chewy with some crispy bits.
9Finish up with some pretendazan or vegan grated cheese.
0 Reviews