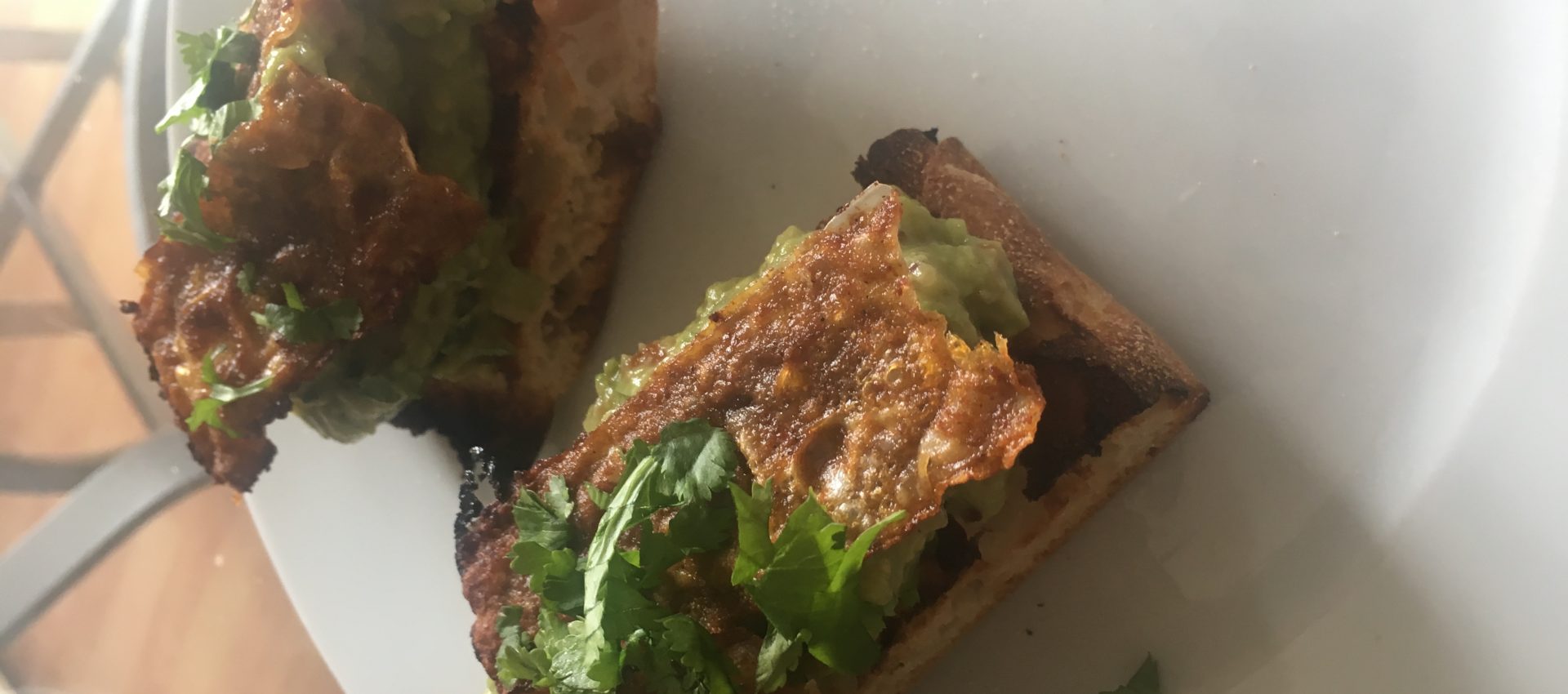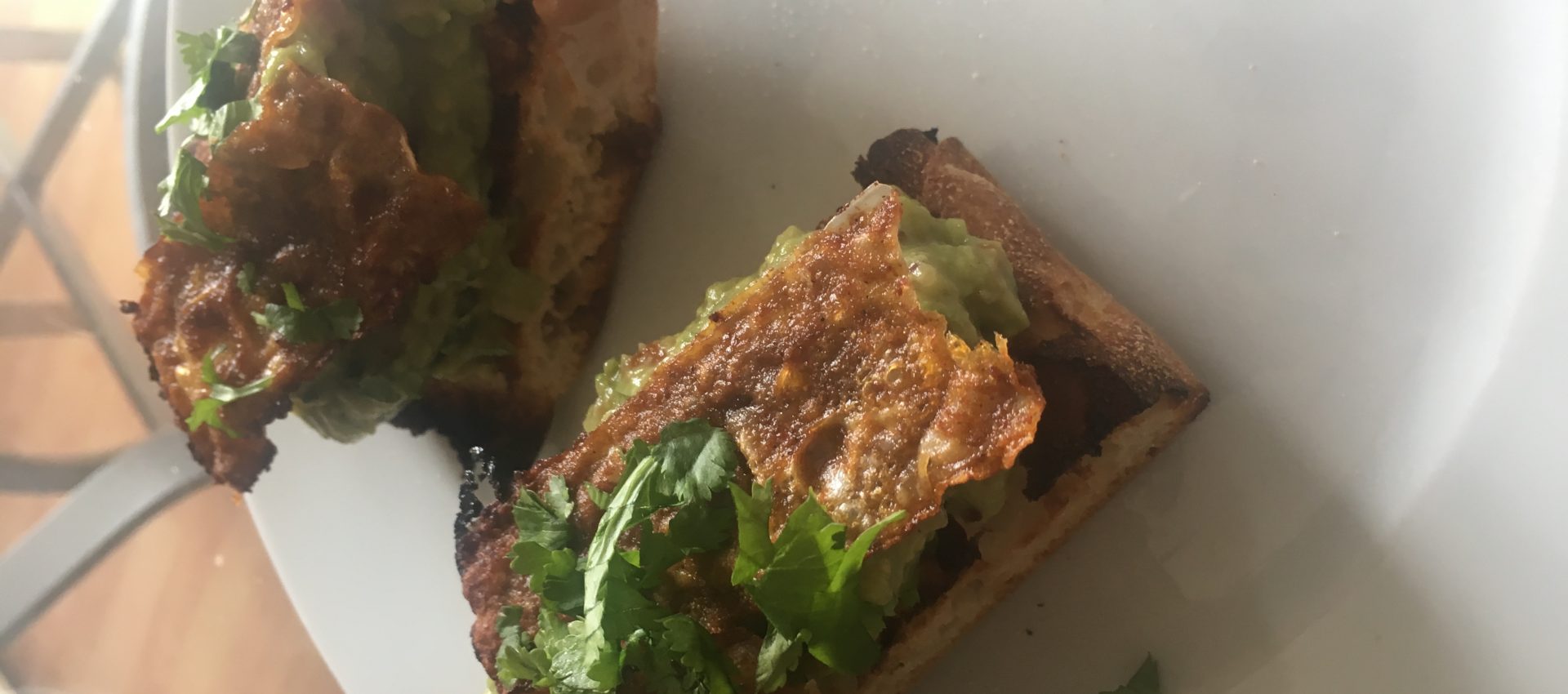 Rice paper bacon
By Elisa Booker
May 10, 2017
Quick and easy vegan bacon based on The Edgy Veg recipe. Great in a bacon sarnie with your fav sauce or on top of toasted ciabatta and guac as a delicious brunch option!
Prep: 5 mins
Cook: 7 mins
Ingredients
3 Tbsptamari (or soy sauce if you don't have tamari)
¼ tsp liquid smoke (you can also sub 1 Tbsp bbq sauce if you do not have access to liquid smoke)
Directions
1Cut rice paper into thick strips using scissors (be careful as the paper is brittle). Try to keep each cut quite uniform (see below)
2Preheat the oven to 200C.
3Prepare 2 baking sheets with sheets of parchment paper.
4In a bowl, whisk together all the ingredients except the rice paper. This will become your marinade.
5Prepare a second wide bowl filled partway with water.
6Take two strips with similar length and shape and lay them side by side. Using a pastry brush, brush each sheet with water and stack them one on top of the other. They should start to stick together.
7Brush water along the side facing you and, holding them together, flip the paper over and brush that side with water.
8Lay on a piece of parchment or a cutting board and do this with as many pieces as you can until you run out of space.
9Once you've run our of space or rice paper- whichever comes first- using dry pastry brush (do not using the one you used for water- it will dilute the marinade) and brush the marinade onto one side of the now fused rice paper strip, and lay marinade side down onto the baking pan.
10Now brush the marinade onto the strip facing you, coat generously. Both side should now have marinade on them.
11Repeat technique with remaining rice paper strips until the baking sheet is filled, whisking the marinade every so often to prevent separation.
12Bake for about 7 to 8 minutes, until crisp.
13The strips burn easily, so keep an eye on the baking sheet and remove from sheet right away.
14You can store leftover rice paper bacon in an airtight container at room temperature for up to 3 days, or in the fridge for a few weeks.
0 Reviews